What can a Marketing Copywriter do for your brand?
There is no doubt that strategic, well-structured copy is an essential tool in any successful marketing campaign.
Copywriting breathes life and personality into your brand. A professional marketing copywriter delivers on-target, positive messaging. This has the power to engage and elevate your brand's image in any marketplace.
What is the role of marketing copywriting in your marketing?
Marketing copywriting is creating persuasive marketing and promotional content to increase brand awareness, and to drive people to take action.
This action might be:
to make a purchase or sign up for a trial
respond to a special promotional offer or discount
download a document/checklist
click on a link to request more information
schedule a call or book a live demonstration or watch a video
So today, marketing copywriters need to be savvy on any platform …
Well before the emergence of digital and social media platforms, an experienced marketing copywriter's focus was on creating advertising copy to appear across traditional media channels (TV, radio, print).
Copywriters also generated the written sales content for local businesses, direct mail, retail catalogues and sales letters for a many products and services.
However, the shift from traditional to online media quickly led to a booming demand for copywriters who were content marketing savvy.
Most marketing content (copy) today is written by professional marketing copywriters who can generate content across traditional media, online and social media platforms, industry specific reports, and in emails (EDMs).
Marketing copywriters sell products through storytelling …
Copywriting is best suited to creative people who can craft stories around a brand or product.
Marketing copywriters have the skill to craft words that establish a unique positioning for a product or service. They also promote a point of difference with competitors. Thus creating powerful content that sells products, inspires trust and builds levels of engagement. This ultimately leads to sales.
In addition to excellent writing skills, marketing copywriters must bring strong creativity to the table. They also need a very clear understanding of marketing principles and the psychology of persuasion.
What is the power of emotional messaging in marketing copywriting?
Using emotional triggers in advertising has proven to be a very successful technique.
A Social Media Today report showed that 31% of advertisers noted significant profit gains from employing emotional campaigns compared to 16% of advertisers who reported the same gains using rational campaigns.
Therefore, copywriting using strong emotions directly impacts the buying patterns of a target audience and can produce outstanding results.
According to a recent study from HubSpot, the most shared ads relied on emotional content, including happiness, belonging, instant gratification, and values.
What are the 9 best emotional triggers?
Some of the common triggers used in advertising to create emotional engagement include:
Instant gratification
Consumers expect this today. Whether it is a discount for buying now, or instant access to an eBook or learning platform. Don't keep your audience waiting or you will lose them!
Happiness
Advertising often depicts pictures of happy, smiling people enjoying a product or service. Coca Cola and McDonald's have done this very effectively in many of their campaigns over the years eg. the introduction of Happy Meals with the wonder and excitement on the face of children.
Fear
Fear is one of the most effective emotional triggers. The Grim Reaper ads of the 80s were used to drive awareness and education around AIDS and HIV transmission. More recently, the Stop Smoking campaigns have used fear as a driving force to raise awareness of the dangers of smoking.
Trust
Trust is one of the single most used emotions in selling campaigns. Being visible creates credibility and builds trust with an audience. Offering money back guarantees and free trials to reduce risk are some of the common tactics used. Businesses ranging from software licenses to gym memberships and weight loss programs commonly use these tactics.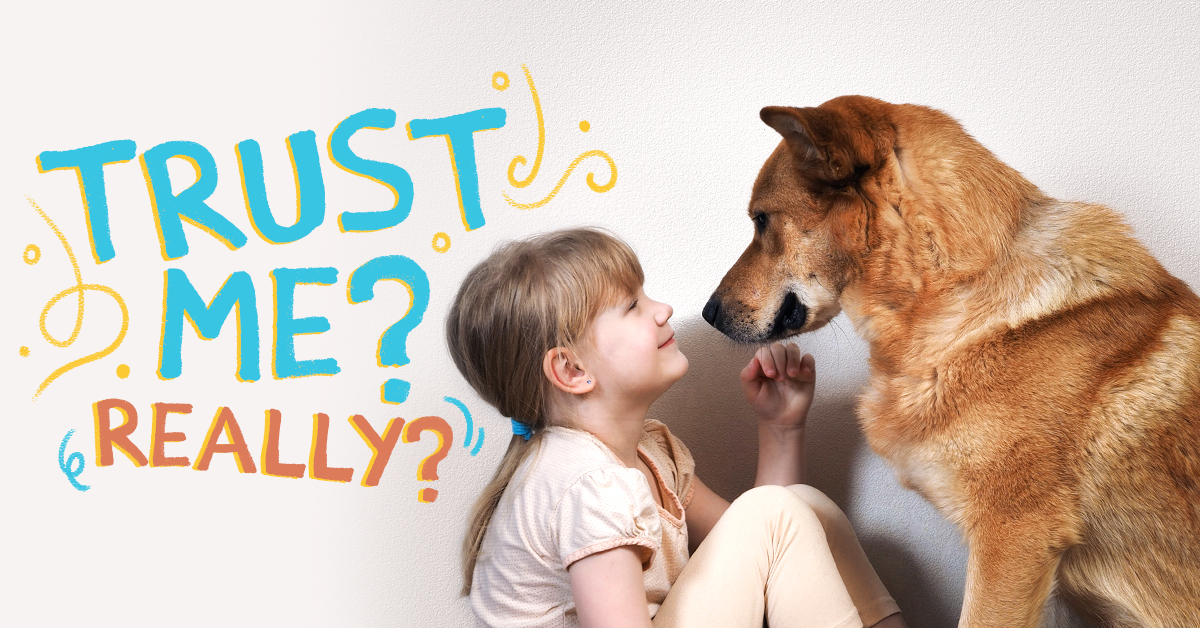 Sadness
Sadness has been used effectively in many campaigns.  Climate change, wildlife conservation, and famine eradication programs draw on this emotion. "Shock and awe" are also common traits of this kind of campaign creating empathy and compassion to drive an action.
Anger
Anger is commonly used in political advertising to shift mindset. For example, the recent Black Lives Matter campaigns. This is often combined with frustration and can be a very powerful motivator when used cleverly.
Belonging
It is human nature to have a desire to belong to a group or community. Being part of a team to achieve something collectively is a powerful way to sell things like memberships to organisations and clubs.
Guilt
One of the most powerful human emotions is guilt. Guilt has been used effectively over the years in a number of campaigns.  Not for profits such as Save the Children, World Vision child sponsorship programs, and more recently in the fundraisers for the Australian Bushfires of 2019/20 rely heavily on guilt.
Value
These days, value-based advertising is one of the hottest marketing trends. Any consumer likes to feel that they have been given a "good deal'. This might be a saving or having access to more features and tools. The big thing with value-based campaigns is that people will remember the way you made them feel bringing enormous value to a brand.
As a starting point for emotional-based campaigns, it is important to understand your consumers' mindset and their buying triggers. Marketing copywriters will have a good understanding of consumer psychology and the triggers that will resonate to drive an action.
Where do I start with drafting my own marketing copy?
We know that creating good copy takes time, skill and consistency. But when sitting down with that blank writing pad or empty computer screen, where do you begin?
Keywords
Start by understanding the key focus word or phrase for your article. This will not only help your SEO ranking on your website, but will also help your content be indexed correctly when someone searches for your product or service.
Purpose
Understand the purpose of the communication and the value this brings. All too often, people write about what they want to write about, not necessarily what the consumer is searching for. So be very clear on your purpose and who you are writing for.
Main Feature
Highlight the main features/key selling points and offer supporting evidence. This might be a case study or testimonial. Why say it yourself when a client testimonial can do the selling for you!
CTA
Remember to include a very specific call to action (CTA). Tell the reader what you want them to do next. For example, read more, download now, subscribe here, buy now. The more explicit the CTA, the more likely you are to gain conversion.
Final Check
Remember to run a spell check and grammar check before hitting "publish". Create an attention-grabbing headline, and don't forget to use images!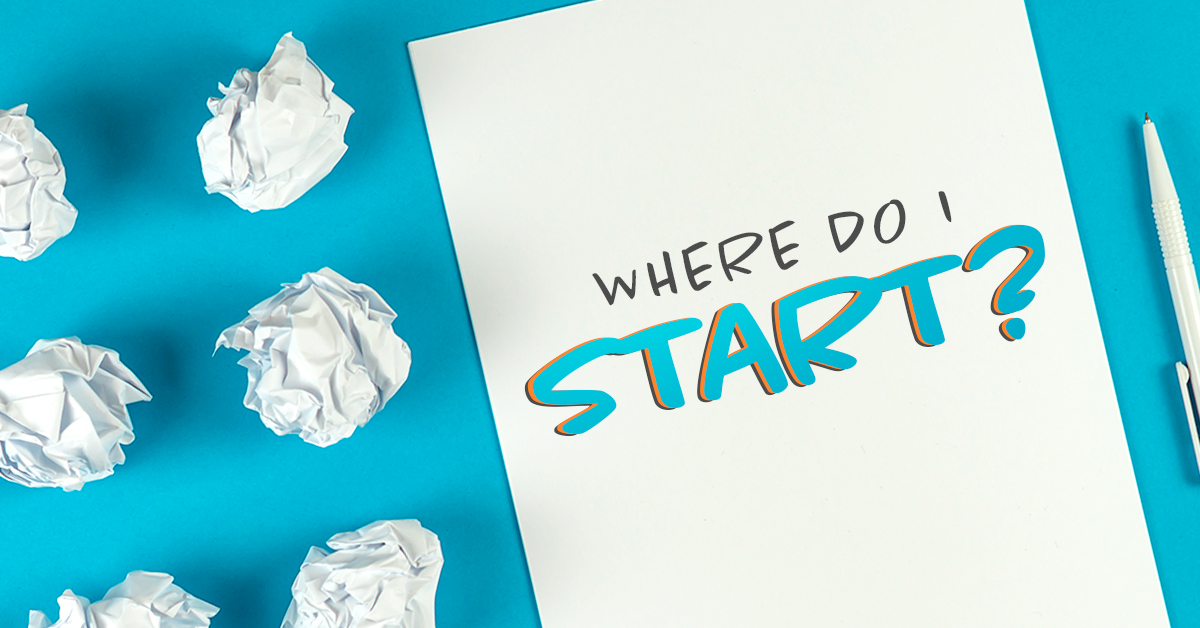 Creating compelling copy requires a lot of time and skill and CONSISTENCY! That's why so many businesses outsource their content marketing writing. They then have access to a pool of specialist marketing copywriters who can create copy consistently.
Don't want to do it yourself? So, how do you brief a marketing copywriter?
Like anything creative, the output is only as good as the briefing.
Without spending time on preparing a good writing brief, it becomes very difficult to plan and create successful content.
Contact us for our Marketing Copywriting checklist.
Our marketing copywriters are market specialists
At Content Box, our team of marketing copywriters have expertise across a range of industries. Their focus is on creating engaging content to trigger positive reactions and sales from target audiences.
Our copywriters are skilled in content that tells your story, builds trust, and educates your audience, thus improving levels of engagement and conversions.
Each of our marketing copywriters is devoted to writing authoritatively on a specific consumer or business sector. Common industries range from health, aged care and NDIS through to travel, cyber security, insurance, logistics and distribution, marketing services, and many more.
Whether it be social media posts, blog copy, eBooks, email marketing campaigns, video scripts, or website content, we can help you. Whether to position you as the industry expert or to market your brand, our team can create compelling content that is bespoke to your brand.
What's more, we can also repurpose your written content into video content, podcasts, and eBooks, thus maximising your content investment.
We make it easy – by doing it all for you!
Contact us today to learn more about our marketing copywriting services or:
Download our Copywriting Portfolio here!
Content Box Marketing Check Up
Answer a few questions about your marketing to see how you're doing. You'll get instant access to a detailed Check Up Report along with suggestions for improvement and marketing tips via email.