A CREATIVE CONTENT AGENCY YOU CAN COUNT ON
Content Box™ marketing agency makes small business marketing easier, more effective and affordable with our strategy-led content marketing system!
Your Strategic Content Marketing Agency 
At Content Box, as a strategic content and digital marketing agency, we make marketing easy for small to mid-sized businesses across Australia and NZ. Being a business owner can be challenging because there are so many questions and things to get done that you may not have resources for. If you've ever felt like you don't know what to do and don't have a team to help figure it out – that's what we do.
The Content Box Marketing Agency team helps businesses see the "big picture" by identifying areas that can be added or improved to get results. With the right strategic content and digital marketing tactics in place, you'll be able to generate leads and get the sales you want. In most cases, all it takes is the correct strategy and direction to make the difference. We understand. With loads of experience and a train that is constantly moving forward, we'll help you get where you need to go.
Meet the Content Box Marketing Agency Team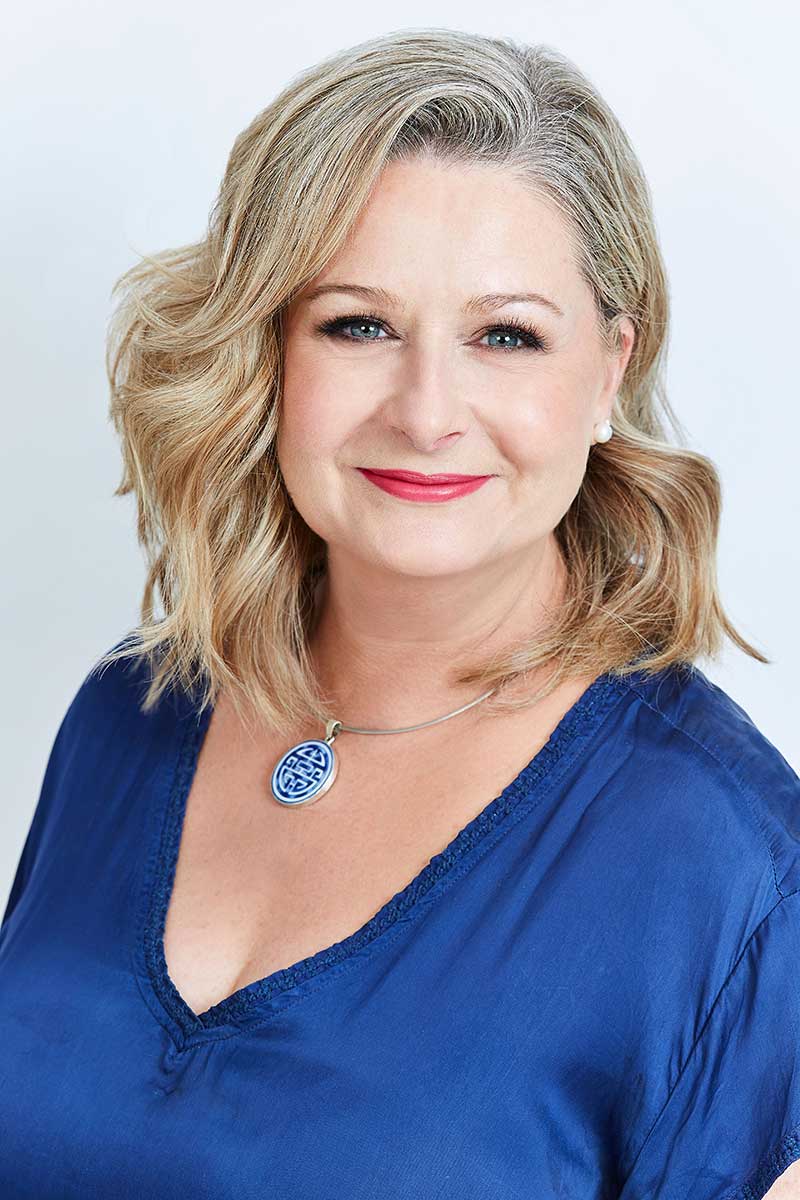 Meet the Conductor
After recognising the challenges businesses face when putting together marketing plans and their implementation, Stacy Farrell created Content Box.  
Stacy is our creative spark, creating marketing music one project at a time. With a career of expertise in education, design, business marketing and strategic communications sectors, she's the power that fuels our client's successes.  
Stacy has worked in the Asia Pacific B2B sectors and in business management in Australia's education industry. A veteran in the business, she's worked with TAFE NSW, Sydney University, the Xella Group, Which Property, Western International School and many others.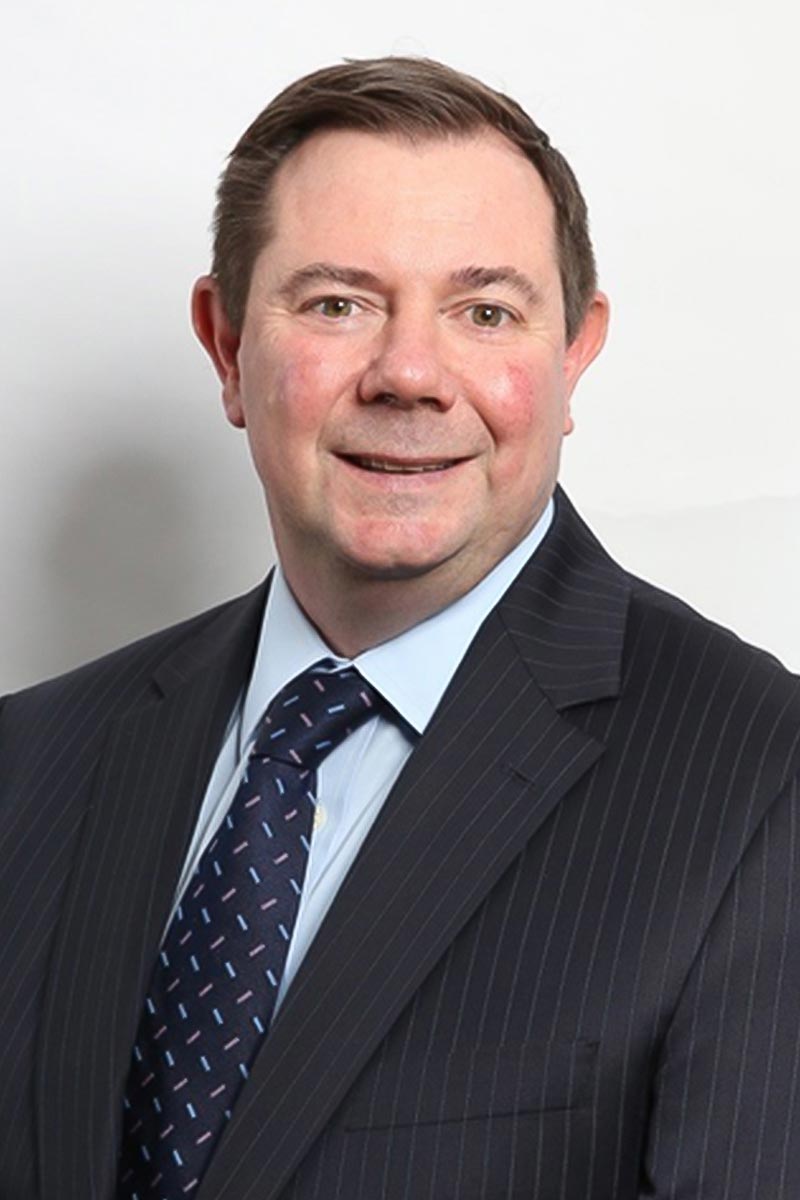 Here's Our Engineer
Gregor Lochtie keeps the engine running with his uncanny ability to help businesses achieve their goals with strategic insight, business development and growth. Experienced in international markets, he's achieved double digit sales and financial growth for blue chip multinationals.  
With extensive work experience in Asian markets heading up large teams and driving change, Gregor knows what businesses need. Also, as a  business owner, he understands how to manage change in a number of  industries. He's helped companies like American Express, Morgan Stanley, MasterCard, Motorola, Sony and others pivot and grow. 
Meet Our Creative Magician
Deborah Valencia is our chief designer, turning what could be boring visuals into creative masterpieces. Her ability to conceptualise, interpret and stay on brand sets her aside from much of the competition. Working across a wide range of industries, she brings to life the creative magic that Content Box has become known for.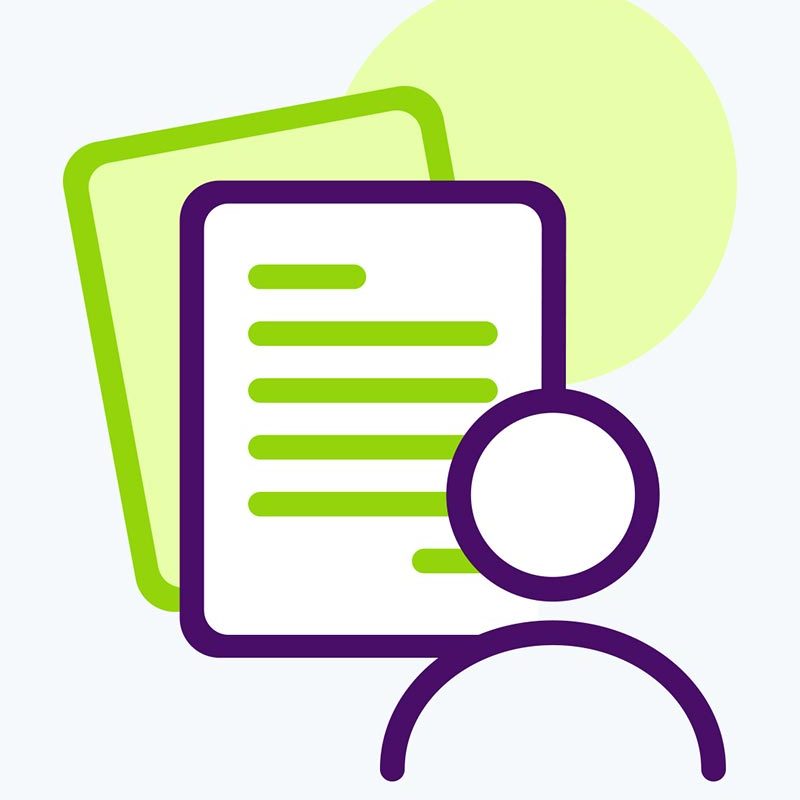 Our Content Creators & Editors
Content Box has a team of highly skilled content and copywriters, each of whom specialise in a diverse range of B2B sectors. Our writers are matched to clients based on the article brief, their industry knowledge, experience and proven track record. All content is released only after multiple rounds of proof reading and editing.
Professional Certification
Our Conductor, Stacy, in addition to having professional qualifications and extensive experience, is certified by the Australian Institute of Marketing as a Certified Practising Marketer (CPM).
Our Lead Engineer, Gregor, has an extensive proven track record in both international corporate and small business growth for over 25 years and is an Asian Market Expert.
Both are also certified consultants with a US-based marketing network, Duct Tape Marketing, that specialises in small to mid-sized businesses' marketing systems.
Our designers, SEO content writers, digital marketers and video animators are also fully trained and certified in a number of systems such as Hub Spot, Hootsuite, SEMRush and Adobe Suite, just to name a few.
This combined experience gives you peace of mind that you have the backing of an experienced business strategy-led marketing team who are up to date with industry changes, trends and best practices.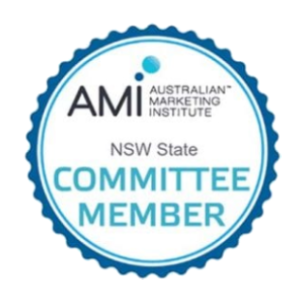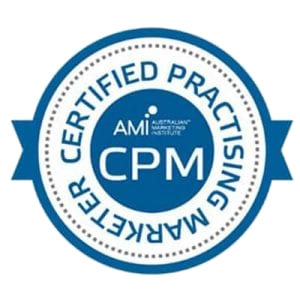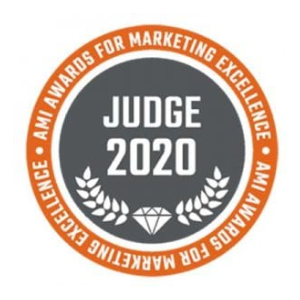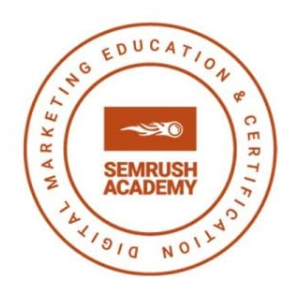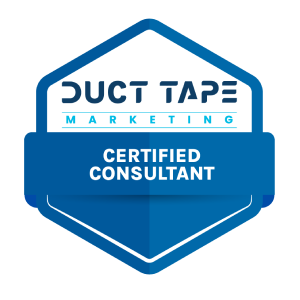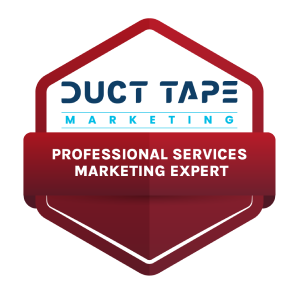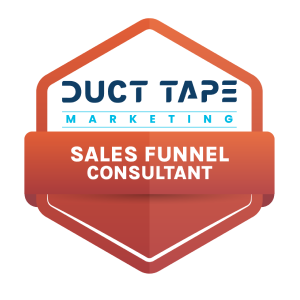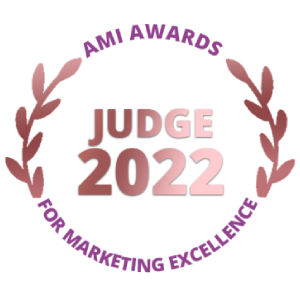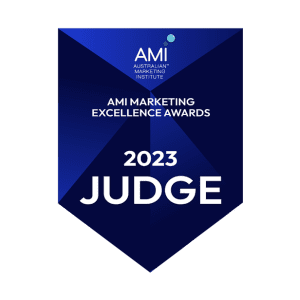 How Can Content Box Help Your Business?