A CREATIVE CONTENT AGENCY YOU CAN COUNT ON
Content Box™ marketing agency makes small business marketing easier, more effective and affordable with our strategy-led content marketing system!
Your Strategic Content Marketing Agency 
At Content Box, as a strategic content and digital marketing agency, we make marketing easy for small to mid-sized businesses across Australia and NZ. Being a business owner can be challenging because there are so many questions and things to get done that you may not have resources for. If you've ever felt like you don't know what to do and don't have a team to help figure it out – that's what we do.
The Content Box Marketing Agency team helps businesses see the "big picture" by identifying areas that can be added or improved to get results. With the right strategic content and digital marketing tactics in place, you'll be able to generate leads and get the sales you want. In most cases, all it takes is the correct strategy and direction to make the difference. We understand. With loads of experience and a train that is constantly moving forward, we'll help you get where you need to go.
Meet the Content Box Marketing Agency Team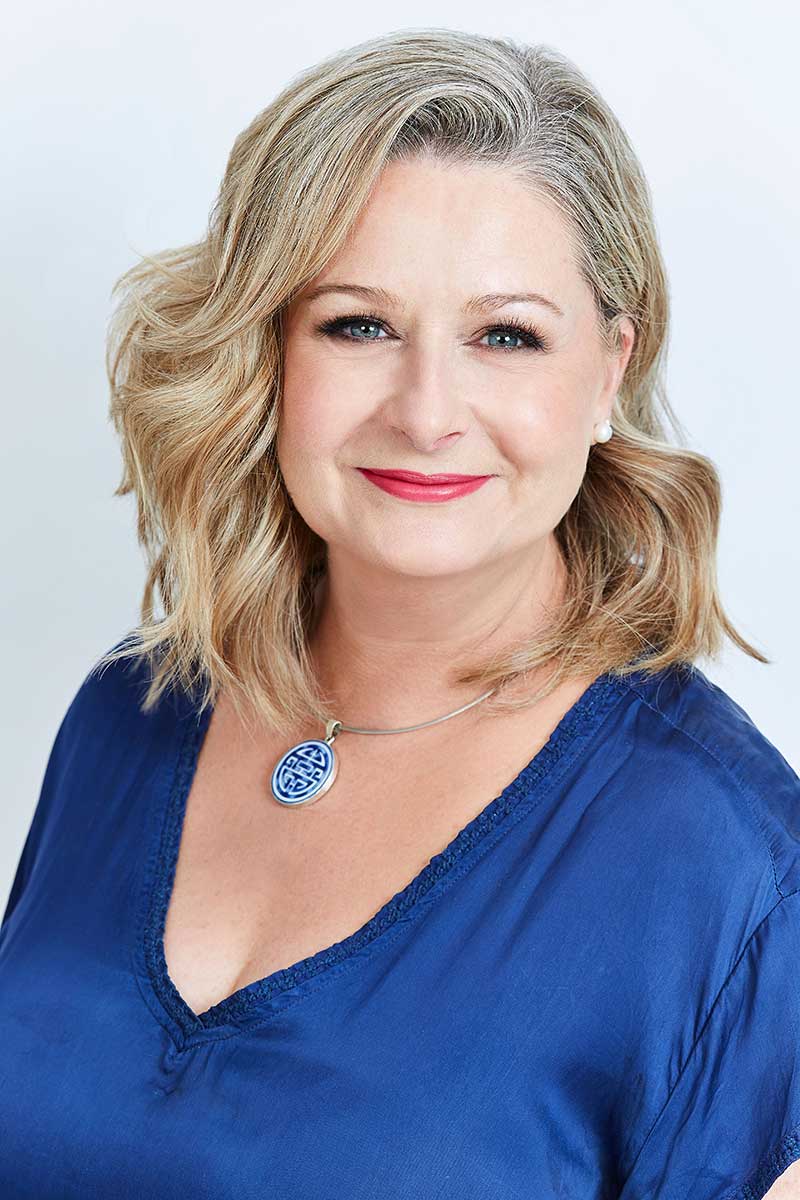 Meet the Conductor
After recognising the challenges businesses face when putting together marketing plans and their implementation, Stacy Farrell created Content Box.  
Stacy is our creative spark, creating marketing music one project at a time. With a career of expertise in education, design, business marketing and strategic communications sectors, she's the power that fuels our client's successes.  
Stacy has worked in the Asia Pacific B2B sectors and in business management in Australia's education industry. A veteran in the business, she's worked with TAFE NSW, Sydney University, the Xella Group, Which Property, Western International School and many others. 
Professional Certification
Our Conductor, Stacy, in addition to having professional qualifications and extensive experience, is certified by the Australian Institute of Marketing as a Certified Practising Marketer (CPM).
Our Lead Engineer, Gregor, has an extensive proven track record in both international corporate and small business growth for over 25 years and is an Asian Market Expert.
Both are also certified consultants with a US-based marketing network, Duct Tape Marketing, that specialises in small to mid-sized businesses' marketing systems.
Our designers, SEO content writers, digital marketers and video animators are also fully trained and certified in a number of systems such as Hub Spot, Hootsuite, SEMRush and Adobe Suite, just to name a few.
This combined experience gives you peace of mind that you have the backing of an experienced business strategy-led marketing team who are up to date with industry changes, trends and best practices.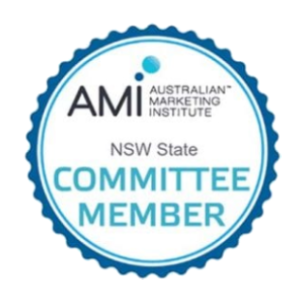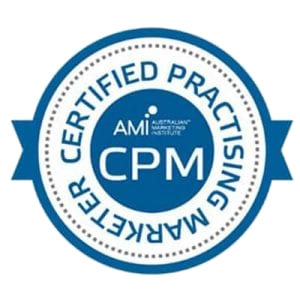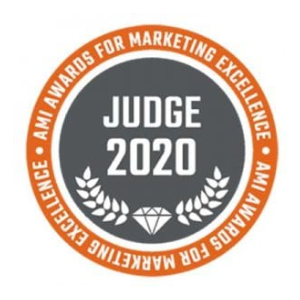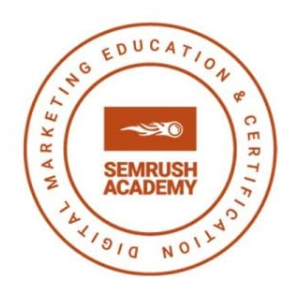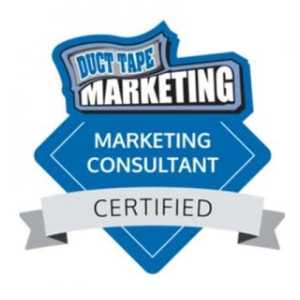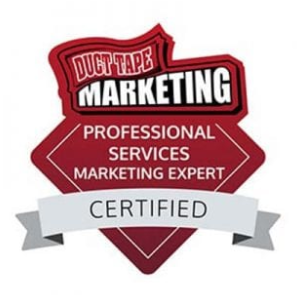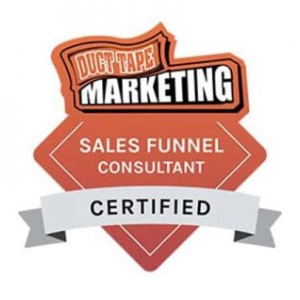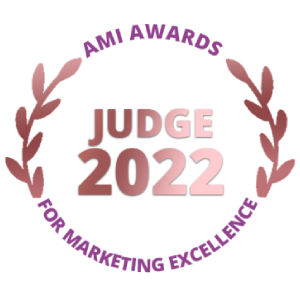 How Can Content Box Help Your Business?