Marketing Your Small Business Doesn't Have To Be Difficult!
We make small business marketing easier, more effective and affordable with our strategy-led marketing system!
Engage, Nurture and Convert Leads into Sales
At Content Box®, we understand that every small to medium business needs content that engages, nurtures and ultimately converts.
To achieve this can be a real challenge. You probably can't afford a full-time content team, but you still need to compete head-to-head with larger businesses with ample resources. We can be your Content Marketing heroes! As a leading content marketing company, we're here to provide you with the marketing services you need.
To get the results you need requires the right strategy, then the right marketing tactics which include content, design and more. We know this and can do it all for you properly, strategically and consistently, without the costly overheads of employing an internal Content team.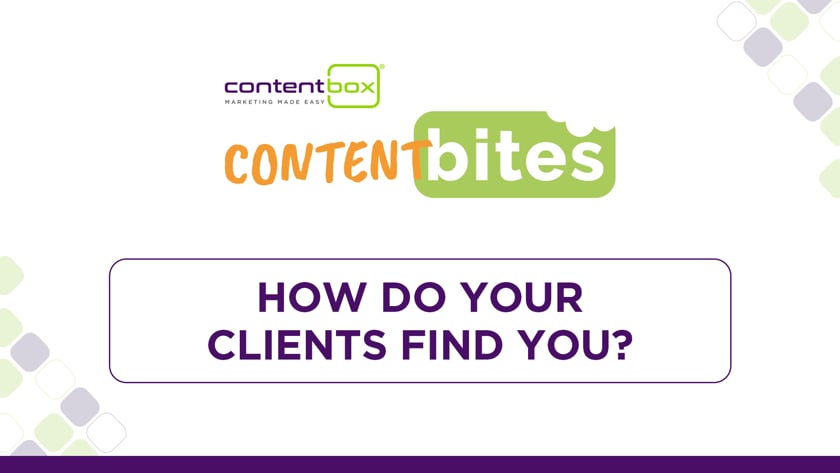 Our Three Specialist Marketing Service Areas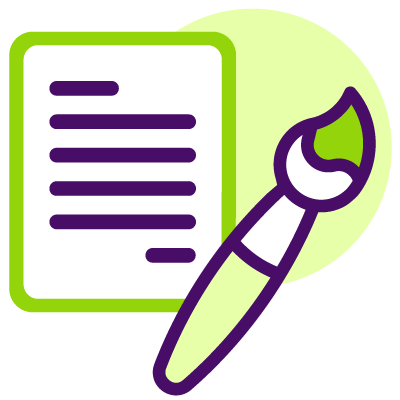 Content Marketing and Graphic Design
Our team designs creative content that connects to your target audiences and improves conversion rates.
Marketing Strategy and Consulting
We provide strategic advice on your ideal customer, core message, content development and buyer journey map.
Corporate Training and Workshops
Our workshops empower SME business owners to take control of marketing, sales funnel and lead generation.
Having happy clients is something that every business strives for. We don't need to tell you what we do is good, our clients say it for us. Hear what they have to say...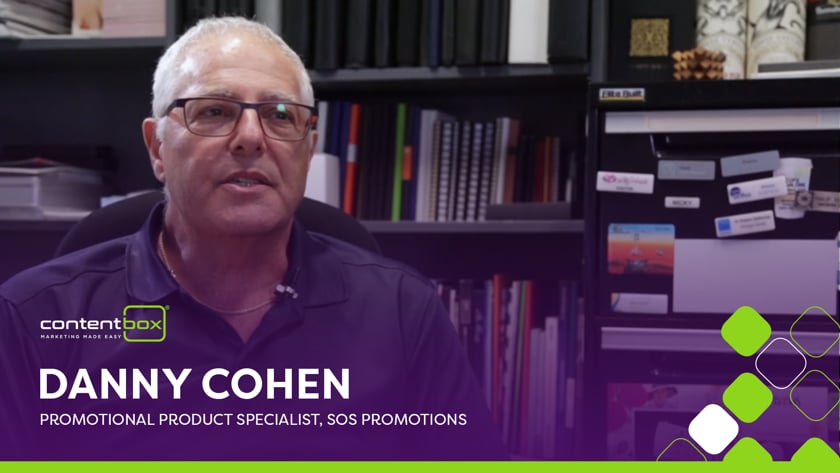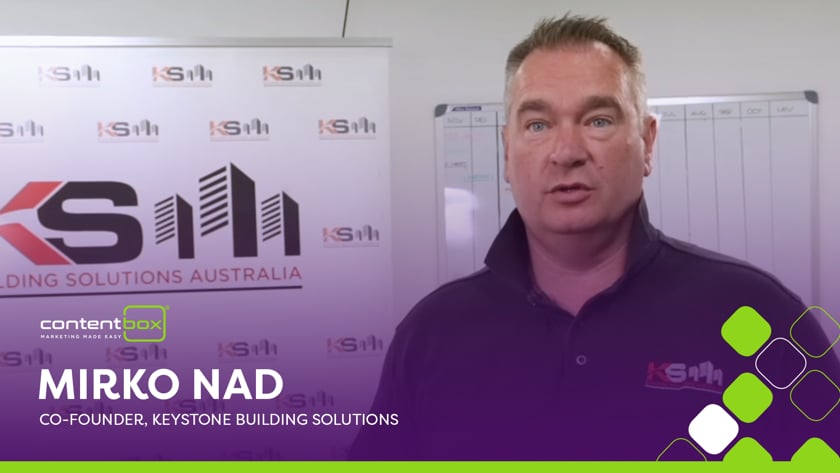 Content Box Marketing Check Up
Answer a few questions about your marketing to see how you're doing. You'll get instant access to a detailed Check Up Report along with suggestions for improvement and marketing tips via email.
Certifications and Affiliations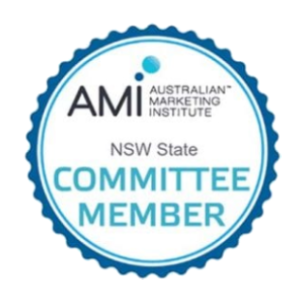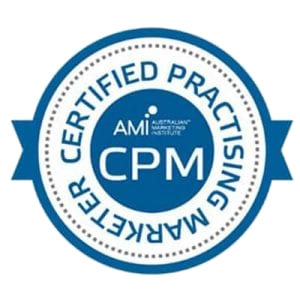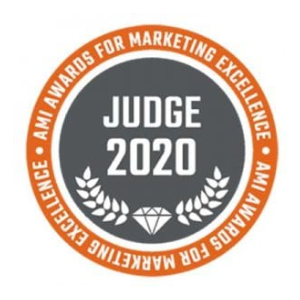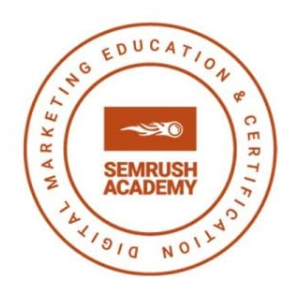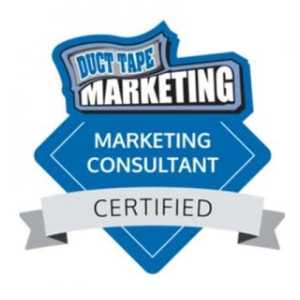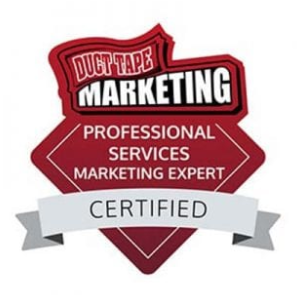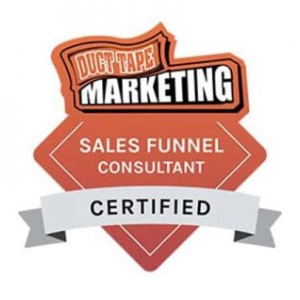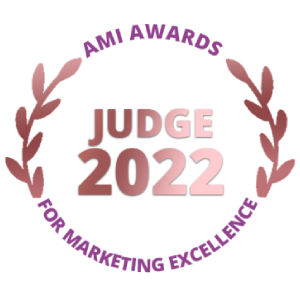 Let's face it, the graphic design industry alone is worth $45 billion globally with almost $13 billion in the US …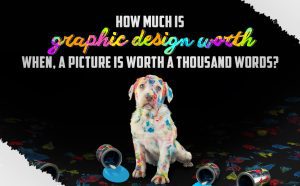 Email marketing is a great way to reach out to your customers. It's an effective way to inform your customers …