Marketing for Small and medium businesses.
We make it easier, more effective and affordable with our strategy-first approach!
Marketing your business can be difficult
At Content Box®, we understand that every small to medium business owner struggles with marketing. Knowing you need to do more, but are not sure what, when or how, is not unusual.
You are probably short on time, might not have the right knowledge or skills, can't afford an internal marketing or content team, but you still need to attract, nurture and convert new prospects into paying clients.
We can be your Marketing and Content heroes! As a leading marketing and content company, we're here to provide you with marketing services to ensure your success.
We save you time and money by leading with a strategy first approach to marketing and content, that is efficient, effective and affordable.
We also do it all for you, making marketing easy.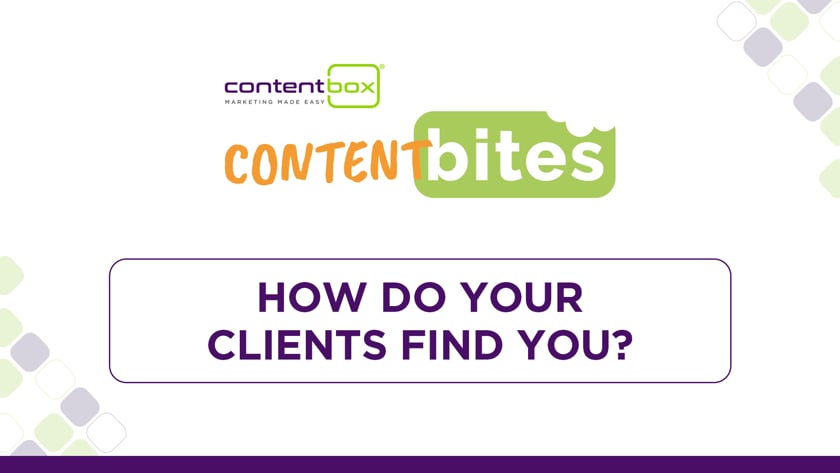 Our Three Specialist Marketing Service Areas
Content Marketing
Our team designs creative content that connects to your target audiences and improves conversion rates.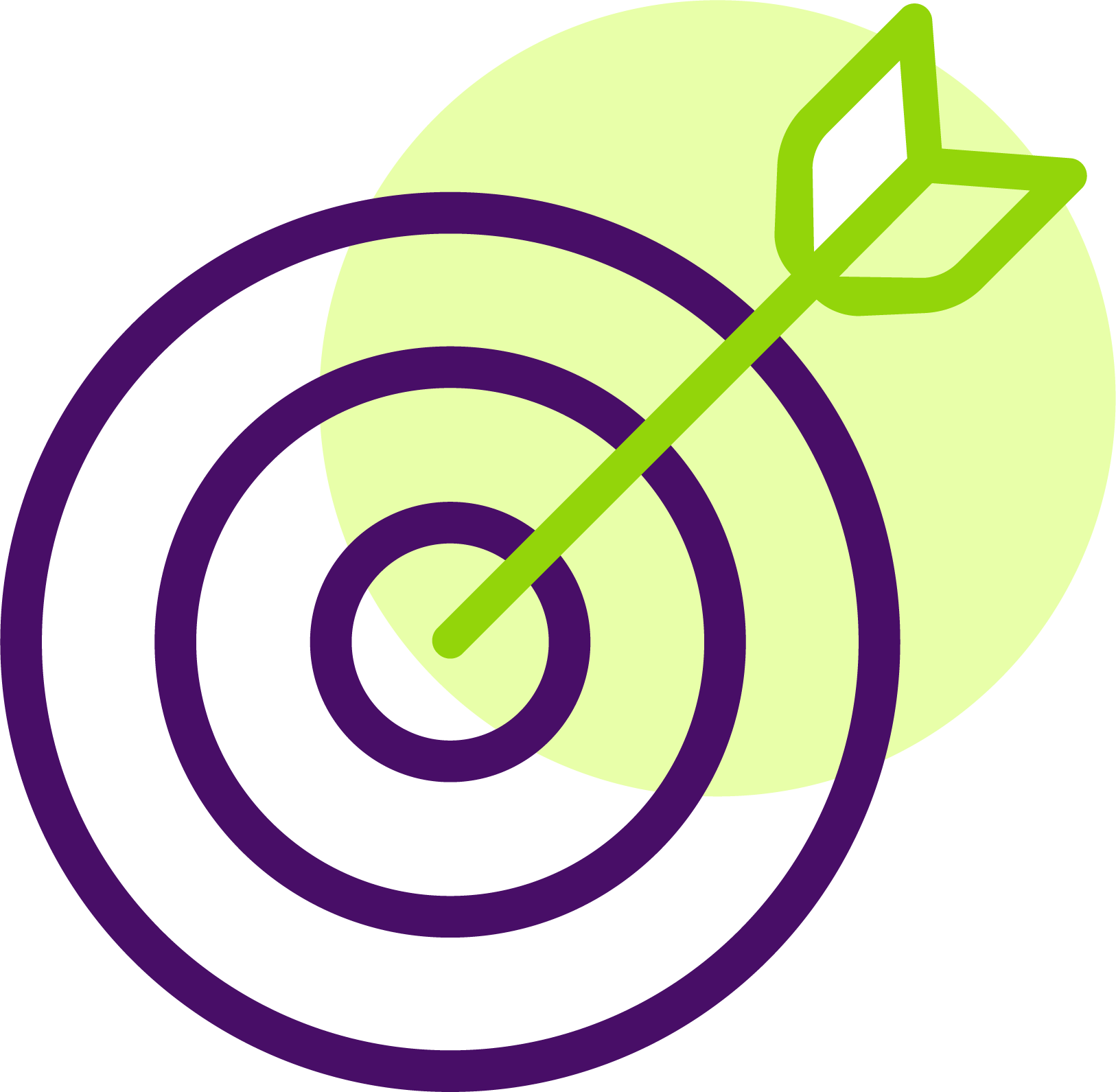 Marketing Strategy and Consulting
We provide strategic advice on your ideal customer, core message, content development and buyer journey map.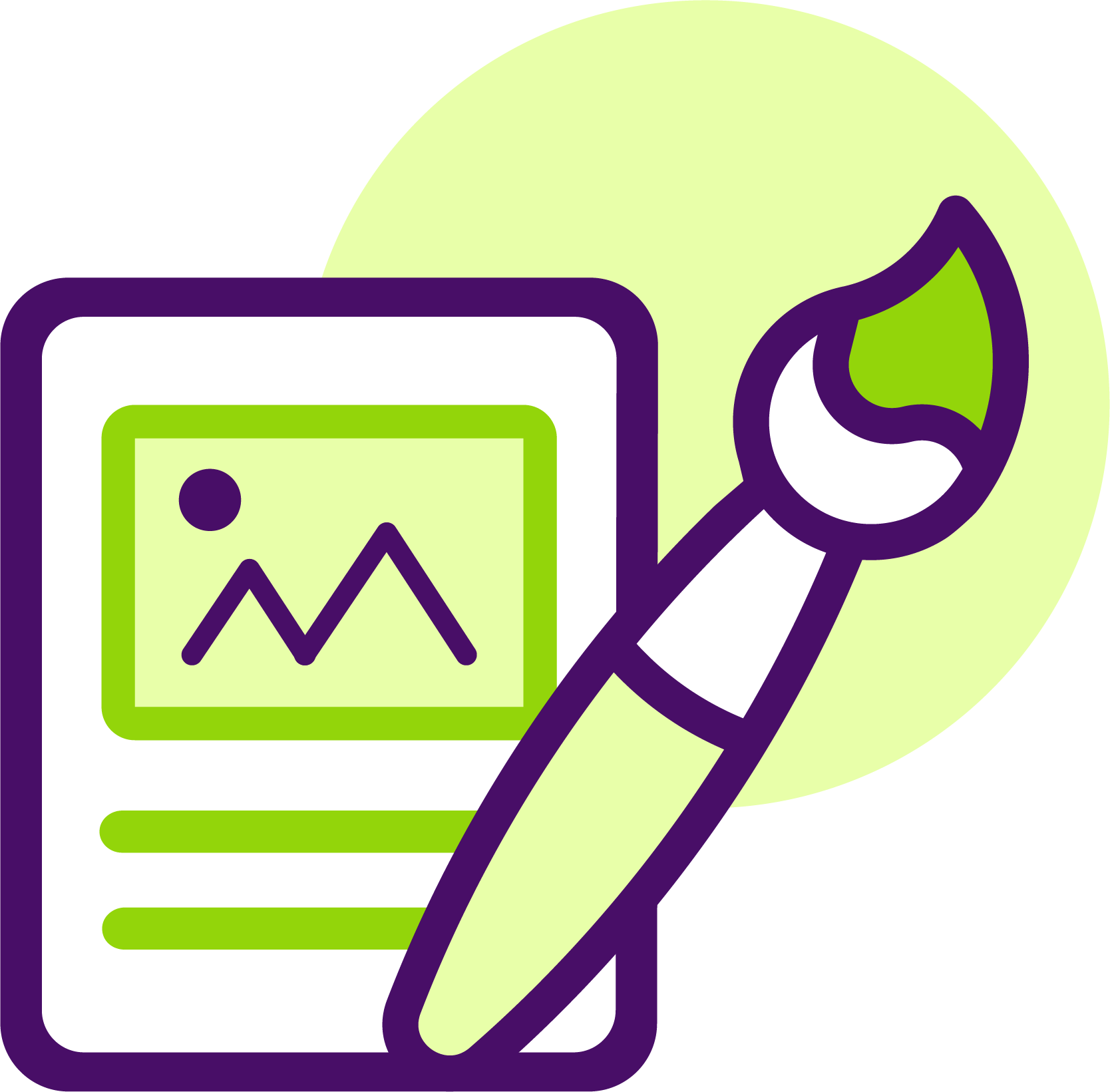 Graphic Design
Our team of designers is here to transform your ideas into stunning visual masterpieces that resonate with your customers.
Having happy clients is something that every business strives for. We don't need to tell you what we do is good, our clients say it for us. Hear what they have to say...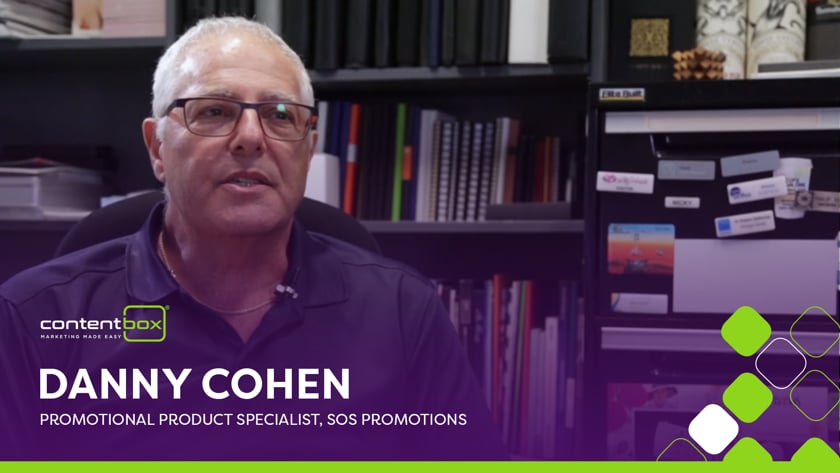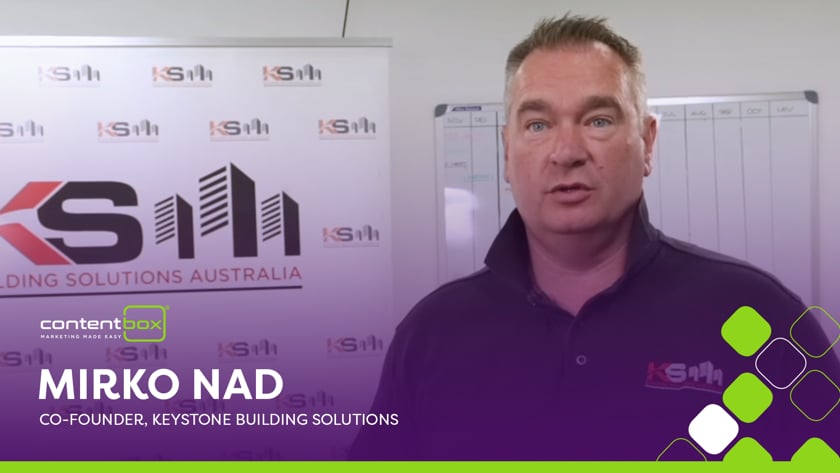 Content Box Marketing Check Up
Answer a few questions about your marketing to see how you're doing. You'll get instant access to a detailed Check Up Report along with suggestions for improvement and marketing tips via email.
Certifications and Affiliations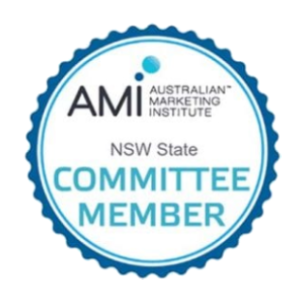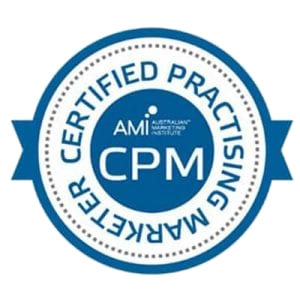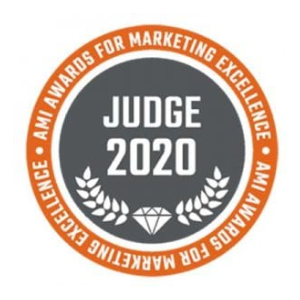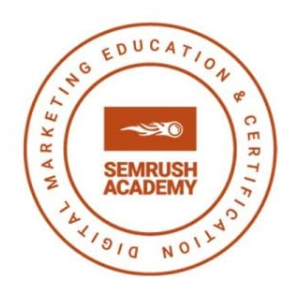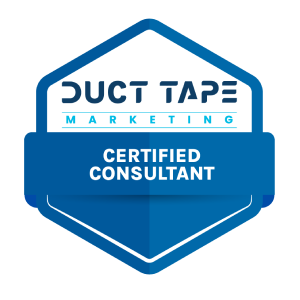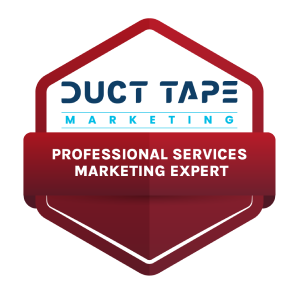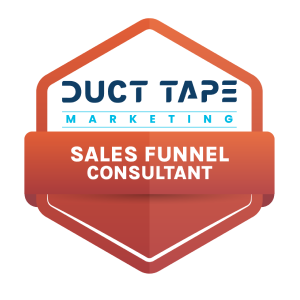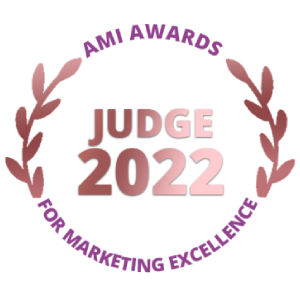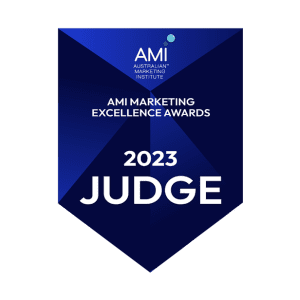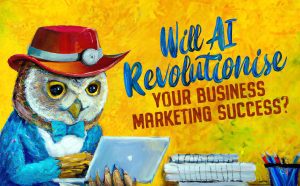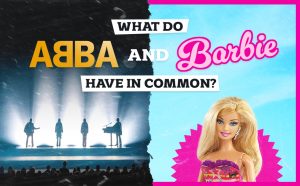 What does an iconic 70s pop band and this year's summer blockbuster have in common? Both use content repurposing in …