We Are Not "Just Another" Design Agency.
Let our skilled designers weave their magic to attract more new customers.
Clever, Engaging Design That Attracts Prospects and Turns Them into Loyal Customers
At Content Box® we value ideas and originality. Which is why our marketing strategists and skilled graphic designers are always finding innovative ways to bring your brand to life and convey your points of difference.
From logo design, social media posts and headers, print and digital media design through to banners and visual displays, our graphic design agency's team are here to weave their creative magic.
With concept driven, visual communications we can "stop the scroll" then start attracting new leads and conversion opportunities.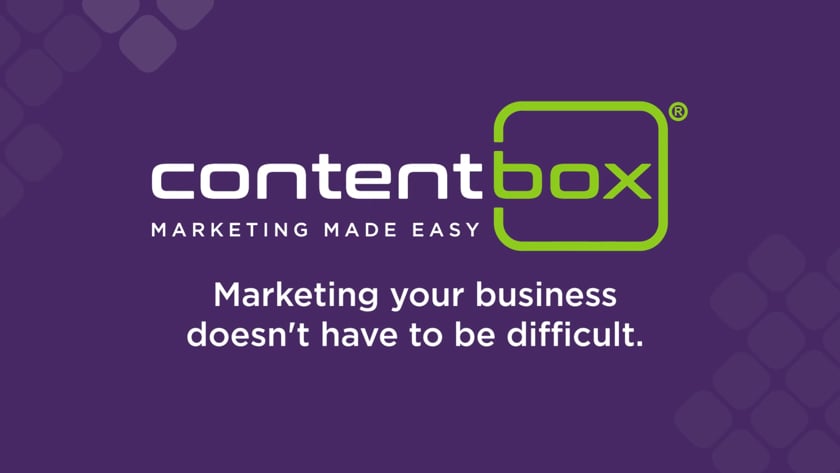 We can do it all for you – stopping the scroll on digital platforms to attract more exposure and more leads!
Why is a Scroll Stopper Critical in Your Content?
A scroll stopper is an engaging image or creative design within your content that grabs social media browsers' attention and entices them to stop scrolling. In an environment where everyone is competing for attention, a scroll stopper quickly engages by inviting prospects to "Stop here! - we have something of interest and appeal for you".
This is what our graphic design agency does best, enticing new prospects and your loyal customers to stop when they encounter your compelling content on social media. We do this within our structured and affordable graphic design service, which Is focussed on attracting and engaging your prospective and current customers.
And what's even better? We do it all for you! Stopping the scroll, giving you more exposure and bringing you more leads.
Are you a business owner? Bring your sales to life with marketing collateral that works for you. We help increase your sales by producing a wide range of marketing design/graphic design work that is engaging, concept-driven and affordable.
Our design agency's team will bring your brand up to date by applying the latest design trends, styles and colours,
Need a new logo, infographics, charts, displays and signage, website concept pages, social media headers for Facebook and LinkedIn? What about print and digital media like brochures, flyers, checklists, folders, annual reports, social posts and more?
Are you a marketing consultant or agency, printer, website developer or designer with limited graphic design capacity? We can help! Our design agency offers reliable, efficient and affordable, white label design services that help you grown and scale your business easily.
Graphic Design Services Promise to Stop the Scroll!
Good graphic design has always been a powerful tool to engage prospects and customers alike. Now in a competitive, bustling online environment, it is even more critical. These days, with the sheer amount of content to compete against, having good visuals to accompany your marketing materials is no longer a nice-to-have, but a must-have.
In this complex and ever-changing marketplace, it takes strong creativity and strategic planning to ensure your brand stands out. And to avoid getting lost in the diverse, dizzying array of online, mobile, and in-person messages, it takes a strong partnership. Our own experience shows that the most successful content marketing agencies are also good listeners: to you, as well as to your customers.
Your messages to customers will be most successfully conveyed through a professionally designed visual presentation, including arrangement of images, typography, text size, style, and colour palate.
The various design components that your business can use when it comes to visual content marketing, will help set you apart from your competition. Whether you are looking to use social media posts, eBooks, videos or infographics, there's a form of visual marketing that can be used successfully for your content marketing strategies.
Bring your brand to life with visual marketing and graphic design services that are sure to attract and engage your audiences.
Content Box Marketing Check Up
Answer a few questions about your marketing to see how you're doing. You'll get instant access to a detailed Check Up Report along with suggestions for improvement and marketing tips via email.
Our Results: What Our Clients Say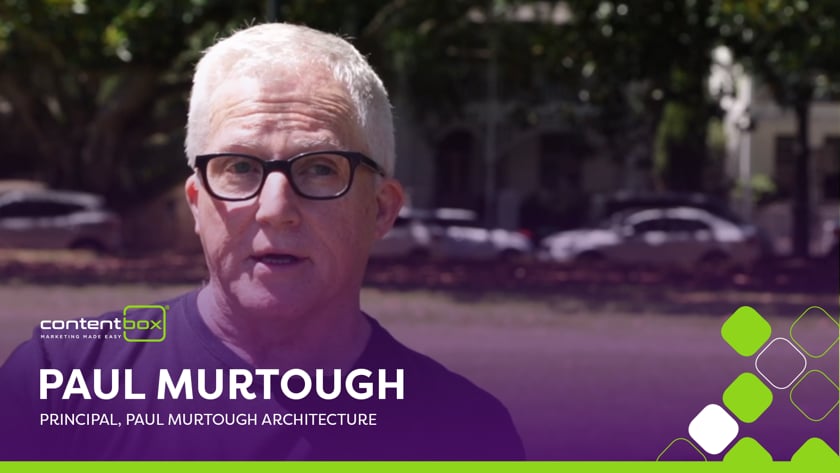 The world of graphic design and visual marketing is constantly evolving. This is why our design agency stays on top of trends by engaging with industry experts and attending local and international conferences. We'll walk with you every step of your visual marketing journey.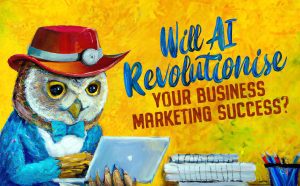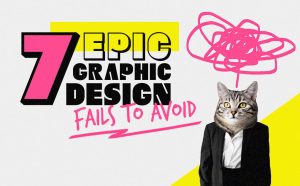 In today's digital age, graphic design plays a significant role in creating a visual impact on consumers. It can make …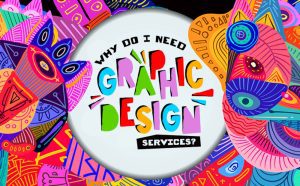 A Design Agency Who Works Side-by-Side With You
The Content Box™ team works as an extension of your business by delivering strategic graphic design and visual marketing to your target market that generates emotions and sells products.
We use a customised approach that is underpinned by proven data-driven strategies, expert designers, remarkable content creators, and professional expertise in content marketing.
We have experience in both local and international markets, working with companies across a wide variety of different industries.
GET STARTED NOW ON YOUR CONTENT JOURNEY!