Thank You for Opting Into Our Newsletter
Our newsletters are thoroughly designed, written and edited by us exclusively for our readers! We appreciate your time and promise not to spam you with irrelevant emails, rather monthly well-researched valuable tips, tricks and tools to help keep you abreast of all the latest marketing trends. And of course, we respect your privacy and will never give your data to third parties. You can unsubscribe at any time by simply clicking the unsubscribe link in the footer of each newsletter.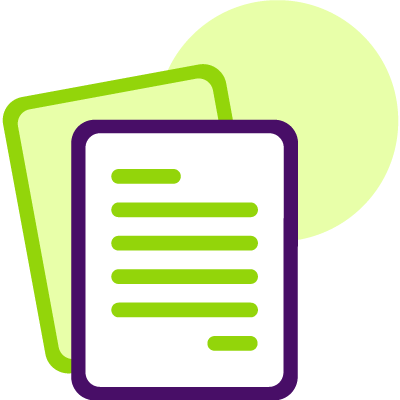 Read the Latest From Our Blog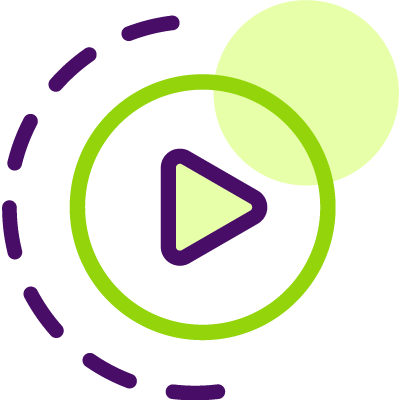 See our Content Bites Vlog Series
Content and Marketing Insights
The world of content marketing is constantly evolving. This is why our content agency stays on top of trends by engaging with industry experts and attending local and international conferences. We'll walk with you every step of your content marketing journey.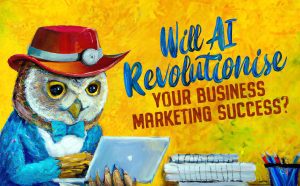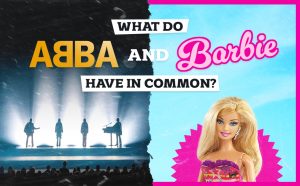 What does an iconic 70s pop band and this year's summer blockbuster have in common? Both use content repurposing in …