You're on the list for the next Marketing Success Workshop by Content Box®
Thanks for signing up for our Marketing Success Workshops that run every 3 months. We'll keep you posted on the next Workshop date and in the meantime, from time to time, we'll share with you all the latest tips and tricks in the ever-changing world of marketing, content and design. If you have any questions, please feel free to contact us via phone at +612 9440 9369 or email at [email protected].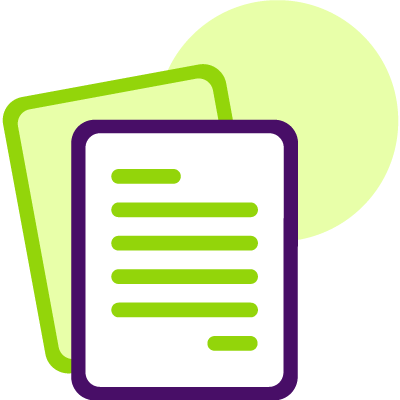 Read the Latest From Our Blog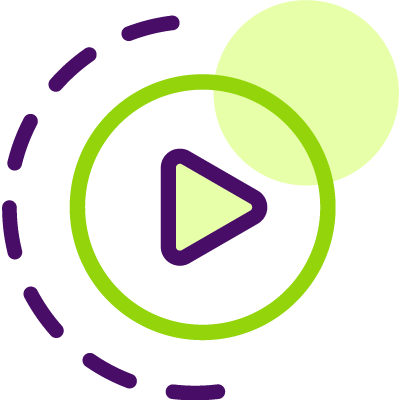 See our Content Bites Vlog Series
Content and Marketing Insights
The world of content marketing is constantly evolving. This is why our content agency stays on top of trends by engaging with industry experts and attending local and international conferences. We'll walk with you every step of your content marketing journey.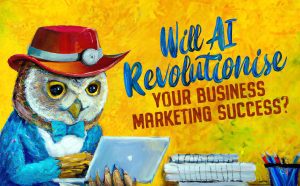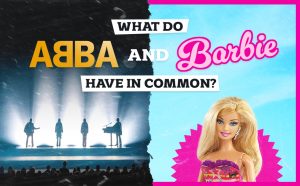 What does an iconic 70s pop band and this year's summer blockbuster have in common? Both use content repurposing in …