We make design easy for Two Connect Customers!
Let our designers take away your worries, with reliable and affordable graphic design services, sure to WOW any audience.
Let our team of skilled designers weave their magic with graphic design services that you can count on.
And, as a valued client of Two Connect we are able to offer you preferential pricing for all design services.
From logo design, e-Books, social media posts and headers, print and digital media design through to banners and visual displays, our design team are here to create clever and engaging design for you and your clients.
Bring brands to life with visual marketing and design services that are sure to attract and engage audiences.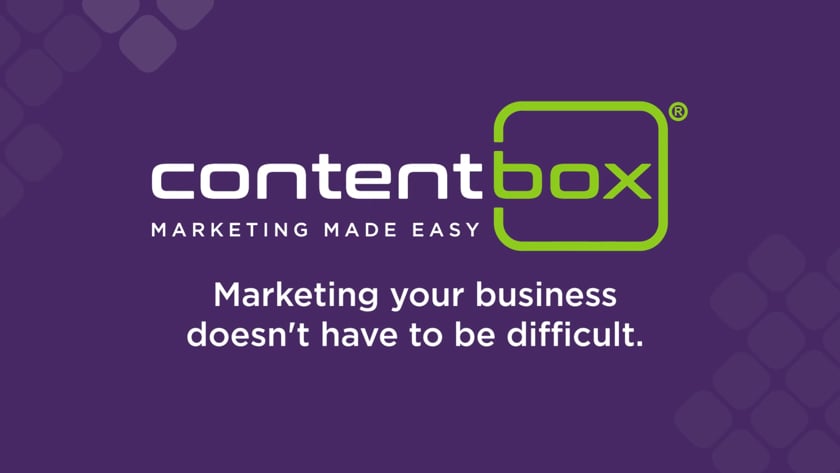 What You Will Pay
$45 AUD per hour + gst
Pricing available for active Two Connect clients only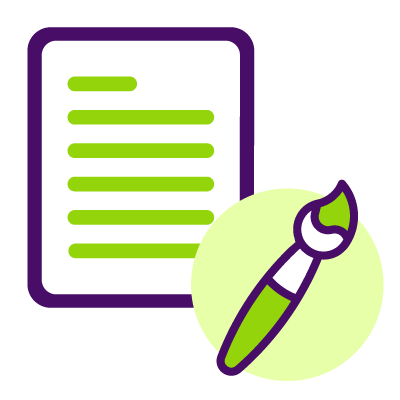 1: Design Brief
Click here to complete the design brief, and if needed, we'll schedule a call to clarify the job. Start your brief »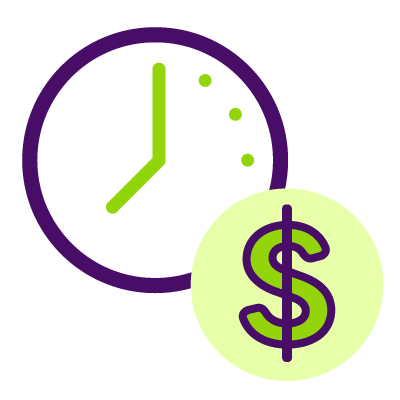 2: Estimate
Once the scope of work is confirmed, we will estimate the time to complete the job and the delivery ETA.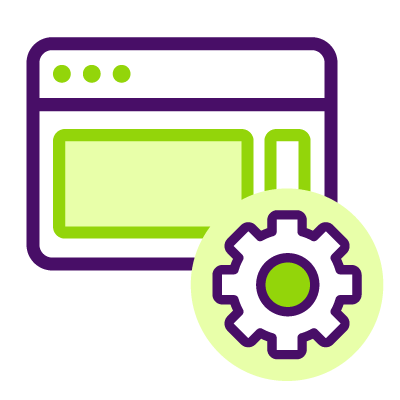 3: Production
After pricing approval, we will commence the job and deliver the first round of proofs for review.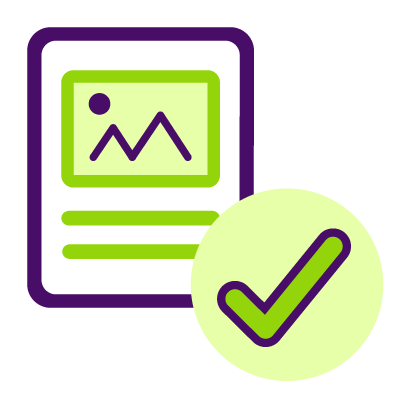 4: Finalisation
When the job is approved, we will send you the final files. Payment is required within 7 days.
There are many variable factors in design that can impact job delivery. These include the complexity of the brief and design requirements – social posts are easier to design than exhibition spaces, size of the job – a 24pp eBook will take longer than a 4pp brochure, feedback from the client – sometimes it takes 2-3 days to receive client feedback, supply of all necessary branding guidelines, logo files, copywriting documents, images, etc. In an ideal world, the average job is deliverable within 36-72 hours, considering the time zone.
In the first instance, Stacy Farrell is the main point of contact and will be your overarching Account Manager, but you may receive files from your individual designer and correspond with them directly for the feedback and revisions.
We use time tracking software that calculates the amount of time spent on a job.
If we need to purchase stock images on your behalf, these will be added to the invoice. Images will be billed at cost, as the search time will be built into the design time. We use Shutterstock as our main image library source. Alternatively, you can purchase the stock images yourself and send them to us.
The key to any successful design is the briefing process. We follow a thorough briefing process, so, in the initial stages, be sure to tell us as much as possible about the job. If we have questions, we will clarify these with you prior to commencing work, or during the process. Often, our jobs will include mood boards and concept boards before commencing the design job to make sure we are on target to meet your expectations.
Customer satisfaction is very important to us. Our briefing process is solid, so it is highly unusual that clients are unhappy with our work. However, as part of our commitment to client satisfaction, if the job clearly does not meet the brief and for some unknown reason cannot be fixed, you will not be charged for the job.
We know that clients often change their minds when they see their brand and products ''coming to life''. We are happy to make revisions to jobs, but keep in mind that these are billable, so the more revisions, the more cost. If a client changes their mind completely, then work on the existing job will cease while the new scope of work is assessed, and a new estimate provided. You will still be invoiced for the work completed thus far.
Yes, these will be supplied upon payment of all invoices and pending no outstanding payments.
So are we! To start your design project and receive an estimate, use the button below to access our Design Brief Form. Once it's completed, we'll review, and if needed, we'll schedule a call to clarify the job.