Marketing your business just got easier!
Overwhelmed by where and how to market your business? We help you gain clarity on what's working  and what's not, so you can relax.
Did you know that many business owners often feel overwhelmed when it comes to marketing their businesses?
There are just so many options and tactics out there, and it's hard to know which ones are worth the time and money and will get results. Sound familiar?
With so much marketing noise out there, it can be tempting to try everything, but how do you know what's really working for you? It's time to cut through the tactics and gain clarity on what you're doing well right now, and what can be improved upon.
Now imagine how good it would be if you could gain clarity and control over your marketing efforts, and actually start to see real results and ROI?
Want to attract, convert and nurture new clients but don't know where to start?
From our research of your online data, combined with our marketing expertise, the Total Online Presence Audit uncovers the insights you need to generate more impact and revenue out of your strategy, making marketing easy!
Move from chaos to clarity within 3 simple steps:
imagine taking your business to the next level...
Stop wasting hours of time and money on marketing activities that aren't working. See what your competitors are doing. Find out what's working and not working, and get started on the road to success.
Get your Total Online Presence Audit today and start converting leads into satisfied, paying customers.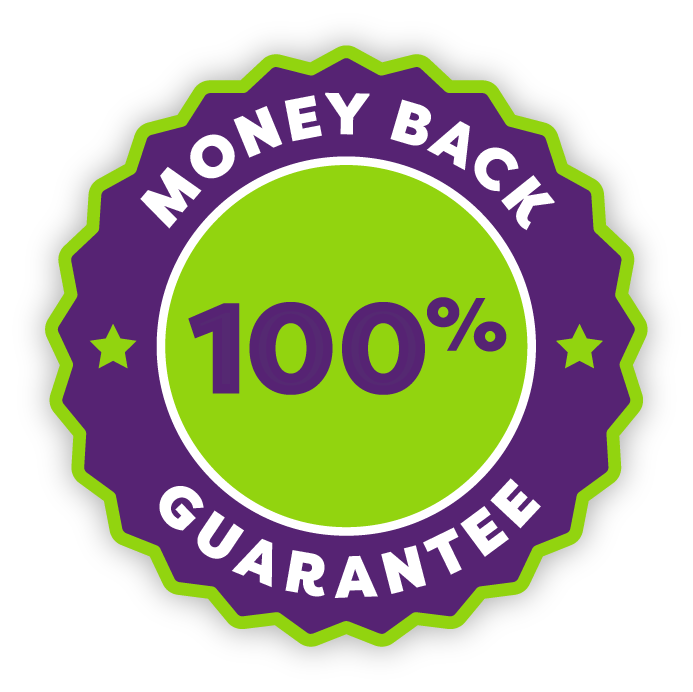 Why conduct a Total online presence audit?
One of the biggest challenges for businesses is having a complete picture of their marketing, who's doing what, and what's working.  
The Total Online Presence Audit is designed to uncover everything you need to know about your digital marketing, and gain clarity on the best, and most cost-effective way forward. 
Imagine how would it feel to:
Know exactly what works and doesn't work, saving you time and money

Find opportunities and quick fixes that can elevate your business growth

Understand what your competitors are doing, so you know where to target your marketing

Identify the right strategies and where to focus your efforts, so you can get better ROI
With our audit and recommendations, you'll have a complete picture of your current online presence and a roadmap to help you do the things you need to do to dominate your market.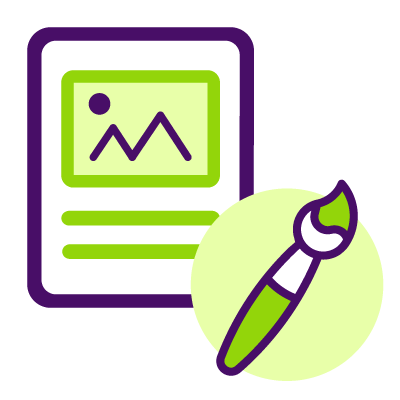 Comprehensive website review
Editorial content review
SEO factors – on page and off page
Social profile review
Google My Business review
Directory and citation review
Online reputation review
Competitive landscape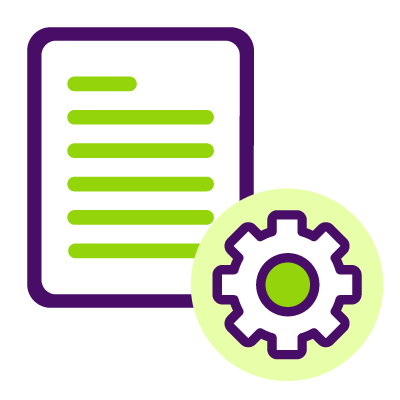 Roadmap to fix critical elements
Overview of what's working and what's not
Highest priority elements to address
Recommendations for optimising your online presence
Plan of action for your online presence
30 min call with Q&A to present you the findings
Still not sure? See what others have said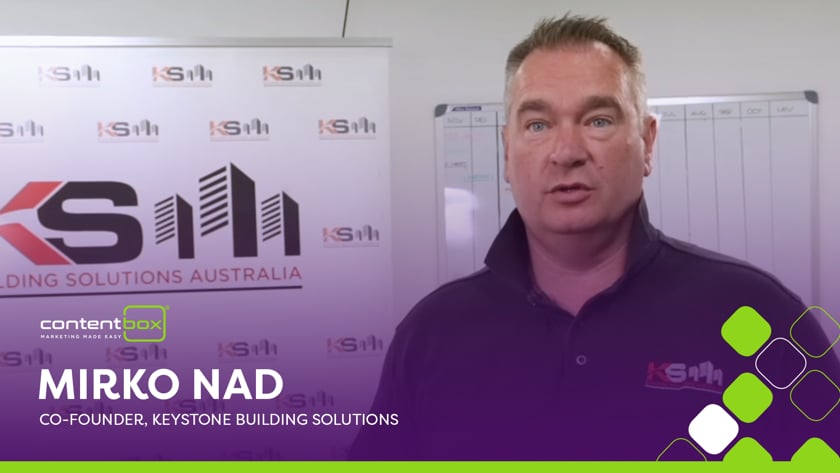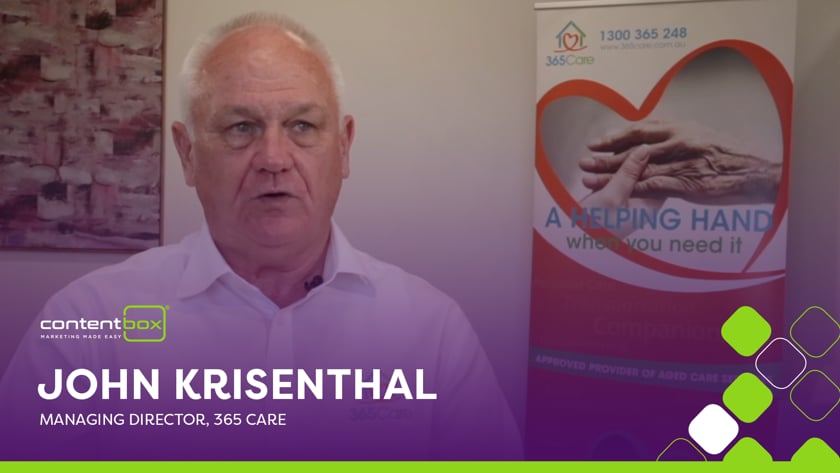 Get Started Now on Your Total Online Presence Audit!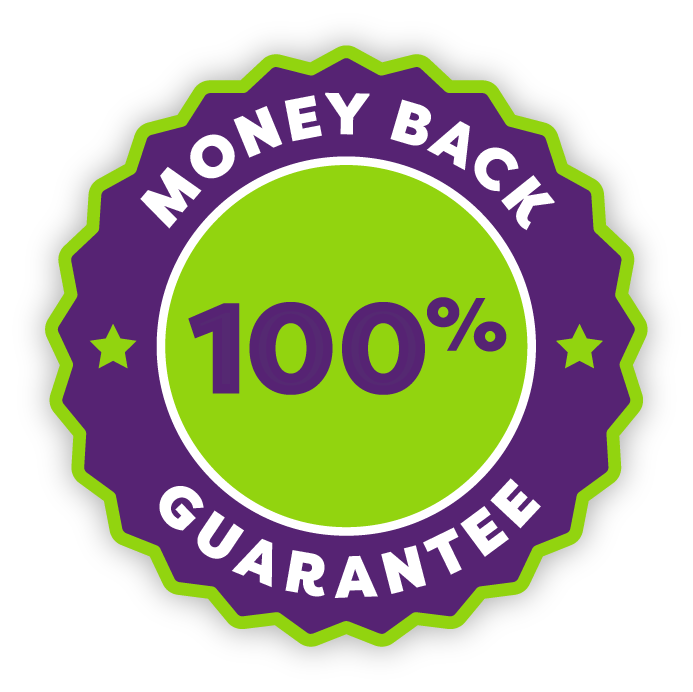 Get in touch with one of our friendly team to help guide you through and get real answers to your marketing questions.