Small Business Marketing Workshops for Your Success
Are you a business owner, consultant, advisor, accountant, lawyer, financial planner or broker, HR specialist, vet, not-for-profit business, or working in human or animal services? This is for you!
Your #1 goal is to build trust as an expert professional within your field; however, trust can be difficult to build. But there's good news! All you really need to build trust is a proven, professional services marketing system.
We help your small business thrive with our marketing success workshops focused on helping you with a marketing plan, generating you more leads and converting more customers.
Grow Your Client Base with an Effective Marketing Plan Workshop
If you have been struggling with growing your business, then it's time to seek the expert assistance of a professional marketing services agency like Content Box® who offer practical, targeted B2B marketing workshops.
Generating leads and growing your client base can be challenging. But it's definitely possible, and here's how.
Join Our B2B Marketing Workshop
Our comprehensive, strategic small business marketing workshop will help you understand the elements of an effective strategic marketing system and show you how this translates to your business.
Learn how to implement this, generate leads, grow your client base and prepare effective marketing plans driven by strategy, not tactics.
What Makes Our b2B Marketing Workshop Unique?
Our 4-week workshop includes 4 hours of group live presentations via Zoom and 2 hours of 1 to 1 individual training.
We will cover all bases during this time: from identifying your ideal client vs. target audience, how to craft a compelling core message and website that promotes trust, through to how to leverage content and build sales funnels to generate leads, increase conversions and ultimately, get more customers.
And we won't stop there! Once you have turned your prospects into happy clients, you can continue to nurture them and turn their loyalty into profitable referral partners for you.
Want to Upskill a Team Member(s)?
No problem. We understand that as a business owner, sometimes you are too busy to attend workshops and training yourself, or that you might have other staff who need to be upskilled in marketing.
The extent to which a staff member can play an integral role in understanding your marketing strategy, your ideal client and your content marketing brand messages cannot be overstated.
All employees are welcome to join and are guaranteed to learn something new.
About Your Workshop Presenter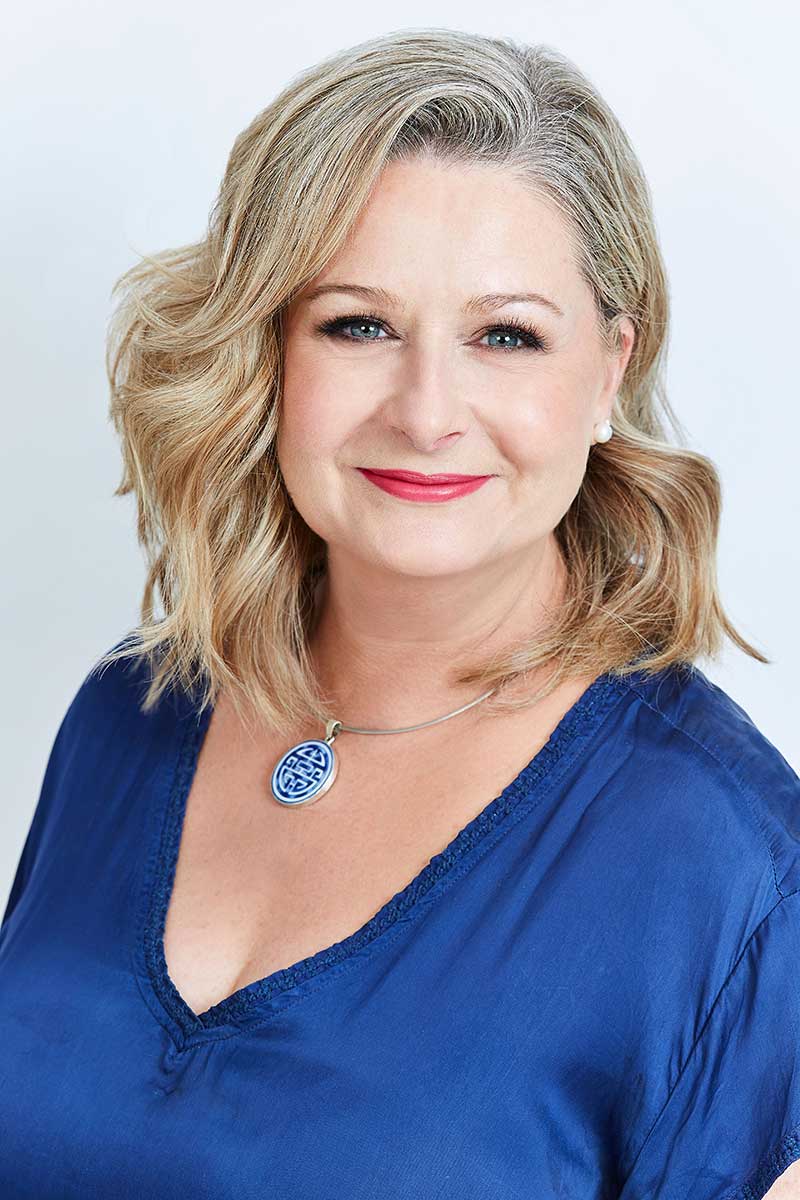 Meet Stacy Farrell, founder of Content Box®. Stacy is the creative mastermind behind Content Box's strategic marketing plan workshop with a wealth of expertise in education, visual communication, marketing and B2B business.
Stacy knows first-hand what challenges your small business is facing and is ready to equip you with a powerful understanding of marketing, to ensure good ROI.
An experienced marketer across a variety of sectors, Stacy has worked in the B2B industry in Australia and across the Asia-Pacific region.
Her commitment to helping businesses just like yours thrive is second to none.
Hear what people are saying!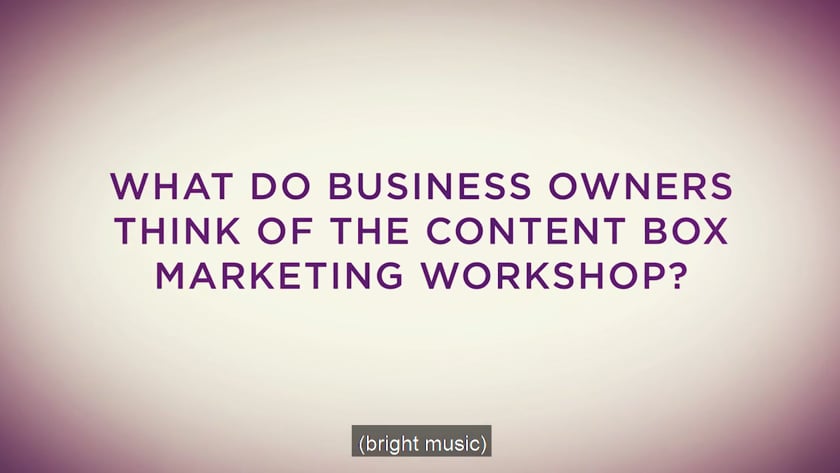 Register Now to Save Your Seat!
Affordable Small Business Marketing Workshops
Are you ready to supercharge your marketing strategy, create compelling content, generate more leads and lead a profitable business? You'll get all that and more for just AUD$895 + GST.
We haven't chosen a date for our next workshop yet, but you can still save your seat. Simply enter your information below. When we have more information, we'll reach out to confirm your participation. There's no obligation to join, but registering your interest will ensure you won't miss out.