on demand graphic design services for business
Affordable on demand graphic design services with no monthly subscriptions
graphic design services for small and mid-sized businesses
Are you a small or mid-sized business that needs affordable on demand graphic design services, with no monthly subscriptions, lock in contracts or wasted time navigating DIY platfroms?
Then, look no further!
Everything from website page design, through to logos, infographics, social media posts, brochures, billboards, email campaigns, car graphics and much more, let our creative team weave their magic!
Our graphic design services, are easy to use with real people you can speak too, no monthly subscription fees and real designers, so no constraints like online design platforms.
Still got questions?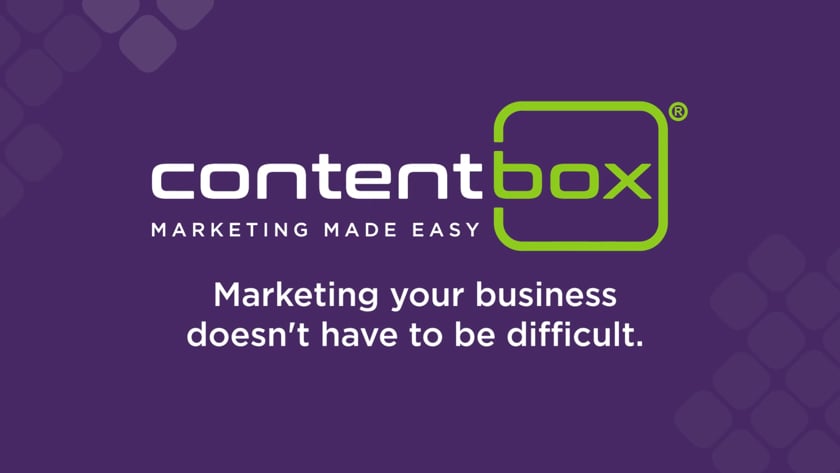 Efficient and Affordable On Demand Graphic Design Packages
Ideal for small jobs such as business card, stationery, postcards or simple socials.
Perfect for bigger jobs like website page design, brochures or infographics.
Catering for larger jobs such as logo design, catalogues or campaign design.
*All pricing in Australian dollars and includes 10%GST
On demand graphic design packages from Content Box® have been designed to provide you with flexibility, efficiency and affordability.
All packages include the following features:
Same day response time
No lock in contracts
No credit card
Unlimited projects and revisions
No expiry of hours
Dedicated designer
Dedicated account manager
24 to 36 hour concept delivery (unless otherwise advised)
Preparation of all print ready files
Supply of all packaged working files at no extra cost
And the ability to speak to someone!
All packages are payable in advance.
Have a larger project and need a bigger design package? Then contact us.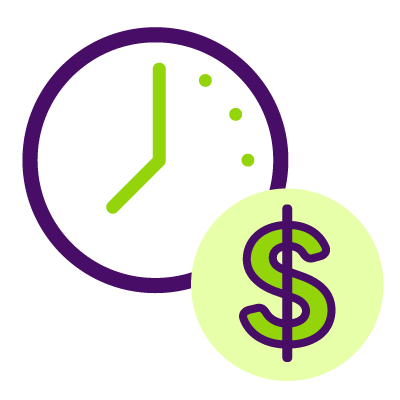 1: Select & Pay
Choose your package and make your payment here.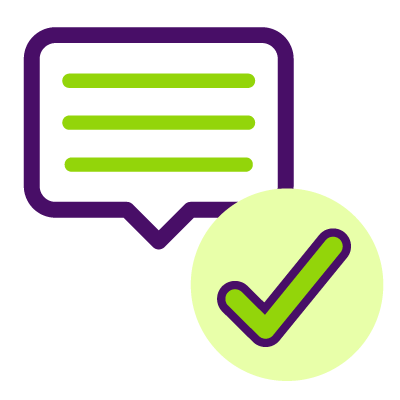 2: Speak with us
We speak with anyone who needs that bit of extra help.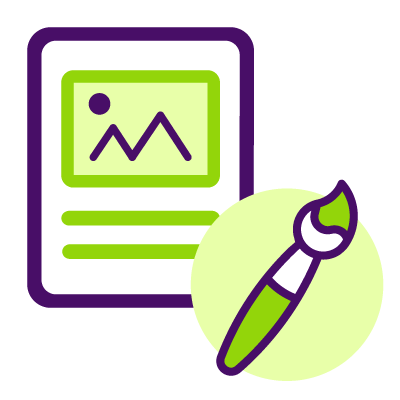 4: Production
Expect first concepts within 24-36 hrs unless otherwise advised.
YOU IMAGINE IT AND WE DESIGN IT!
Let our team of skilled designers at Content Box®, weave their magic, with o demand graphic design services that are efficient and affordable.
Anything from logo, brand and website design, infographics, e-Books, social media templates and posts, print, packaging and digital media design, through to banners and visual displays, our design team are here to create clever and engaging design for you and your clients.
Don't wait any longer, get started now!
Reliable and Affordable On Demand Graphic Design Packages
Ideal for small jobs such as business card, stationery, postcards or simple socials.
Perfect for bigger jobs like website page design, brochures or infographics.
Catering for larger jobs such as logo design, catalogues or campaign design.
*All pricing in Australian dollars and includes 10%GST
There are many variable factors in graphic design that can impact job delivery. These include the complexity of the brief and design requirements – social posts are easier to design than exhibition spaces, size of the job – a 24pp eBook will take longer than a 4pp brochure, feedback from the client – sometimes it takes 2-3 days to receive client feedback, supply of all necessary branding guidelines, logo files, copywriting documents, images, etc. In an ideal world, the average job is deliverable within 36-72 hours, considering the time zone.
Design jobs can vary in length due to the complexity of design needed. Some jobs are faster than others, but it is all in the briefing!
For example, a single sided A4 page with branding, images and text will take around 3-4 hours to develop an initial concept. Make that double sided and it will be around 4-6 hours.
A5 postcards and DL flyers average around 3-5 hours depending upon complexity of the content, branding and imagery to be used.
Social post templates will average around 2-3 hours per template type, but the actual posts will only take around 20-30 mins to populate.
Longer brochures eg. 8pp you will need to allow around 8-10 hours and 16pp-24pp up to 15-20 hours.
Simple infographics with limited data can be done in 5-7 hours, but more complex data layouts can take longer.
Website home page concept design averages 6-8 hours with subsequent pages averaging 4 hours.
For logo design from mood board, to concept development to full delivery and subsequent branding roll out such as LinkedIn headers, Facebook headers, stationery etc, it is best to purchase a 15 hour package.
For large documents 24pp+, exhibition spaces and car graphics signage vary in complexity, so it is best to ask for an estimate ahead of time.
Rest assured, our designers are very experienced and work fast when they have a very detailed and thorough brief to work from.
Our team is made up of a number of key personnel. Our Content and Operations Manager will be your main point of contact, and will correspond with you for feedback and revisions. However, you may also receive files from your individual designer.
We use time tracking software that calculates the amount of time spent on a job. Once you are close to using all your pre-purchased hours, you will receive an email asking you to top up your account. You can change between packages freely as there are no lock in contracts. 
If we need to purchase stock images on your behalf, these will be deducted from your package. Images will be billed at cost, as the search time will be built into the design time. We use Shutterstock as our main image library source. Alternatively, you can purchase the stock images yourself and send them to us.
The key to any successful design is the briefing process. We follow a thorough briefing process, so, in the initial stages, be sure to tell us as much as possible about the job. If we have questions, we will clarify these with you prior to commencing work, or during the process. Often, our jobs will include mood boards and concept boards before commencing the design job to make sure we are on target to meet your expectations. If you have any special request, please ask at the time of briefing.
Should you change your brief midway through the job, your hours will still be billable and you may be advised to upgrade your package.
Customer satisfaction is very important to us. Our briefing process is solid, so it is highly unusual that clients are unhappy with our work.
However, as part of our commitment to client satisfaction, if the job clearly does not meet the brief and for some unknown reason cannot be fixed, you will not be charged for the job.
Please note there are no refunds on the packages, however the hours spent on a job, will be credited back into your package and can be used for future work.
Yes, these will be supplied upon completion of jobs and pending your package is still in credit and no outstanding payments are due.
Our team of creatives include designers, animators, digital illustrators, writers, marketers and more. Their combined expertise ensures that your projects are delivered on time and are sure to engage.
Whether starting out with design, looking for extra assistance on that big project, we can help!
We aim to make on demand graphic design easy with services that are affordable, reliable and easy!